A Shared Commitment to a Better Future for All
No matter what industry you may be in, we all have a shared responsibility to improve and uphold what we do and the ways in which we do it to make a better future for all to enjoy. We are diligent and deliberate in selecting our partners and the factories we source from to ensure all practices and outputs meet our high standards. This is a very important part of what drives us.
It is a shared commitment as with your ongoing support we are able to make a meaningful difference through the various initiatives we do to support local communities, through our charitable contributions, and through our role in organizations such as 1% for the planet.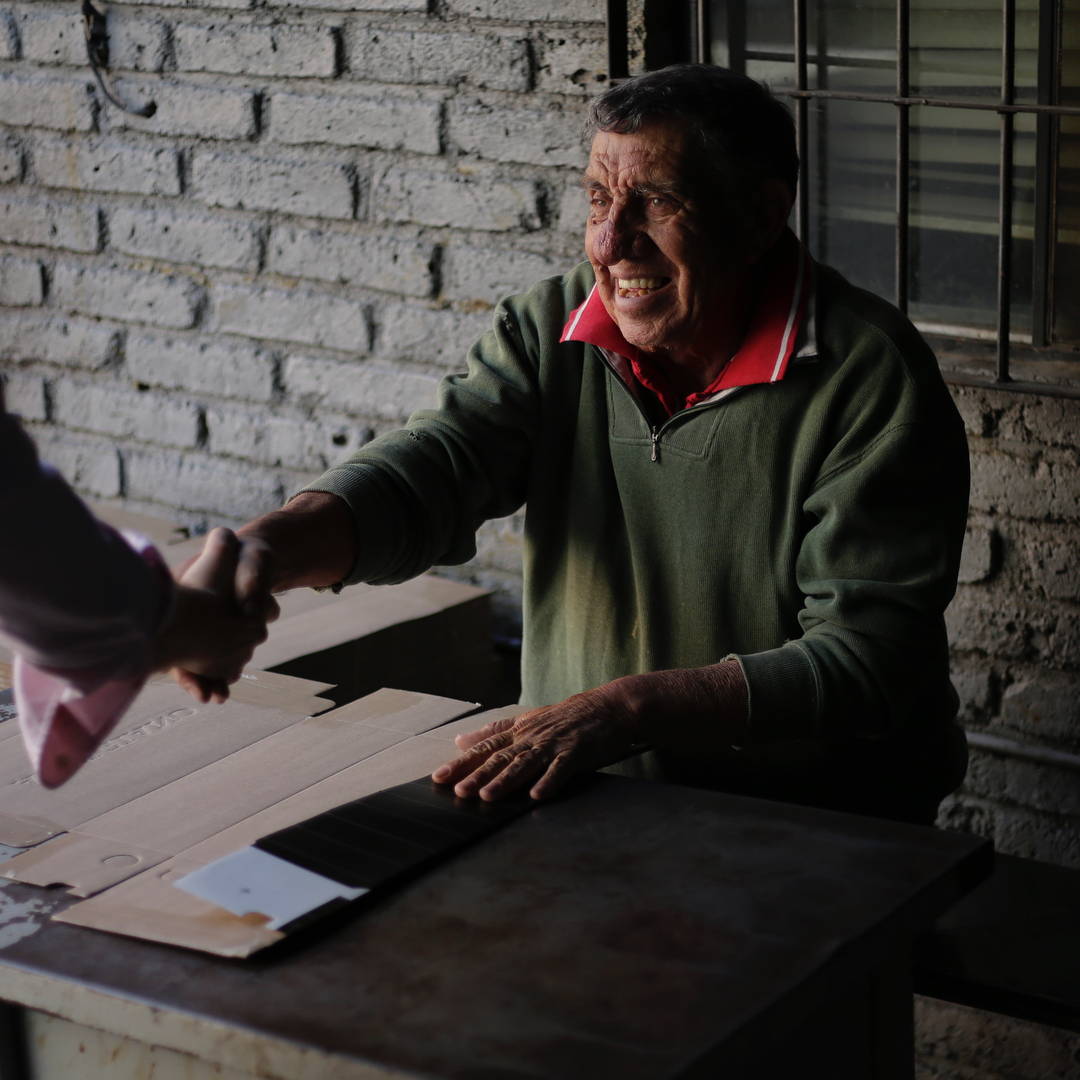 Building Long-Term Relationships
We focus on building long-term relationships with our factories and partners to help provide permanent, secure employment for workers which ultimately is reflected in consistently high-quality output – a win, win situation.
Our factory and partners are based in Leon, often referred to as the "Shoe Capital of the World", which consists of over 3000 manufacturers and 700 tanneries in a very dense 36km radius. This means that we directly contribute to supporting this thriving industry and the very talented artisans that have created such a rich shoemaking history.

Even the pope had his loafers made there!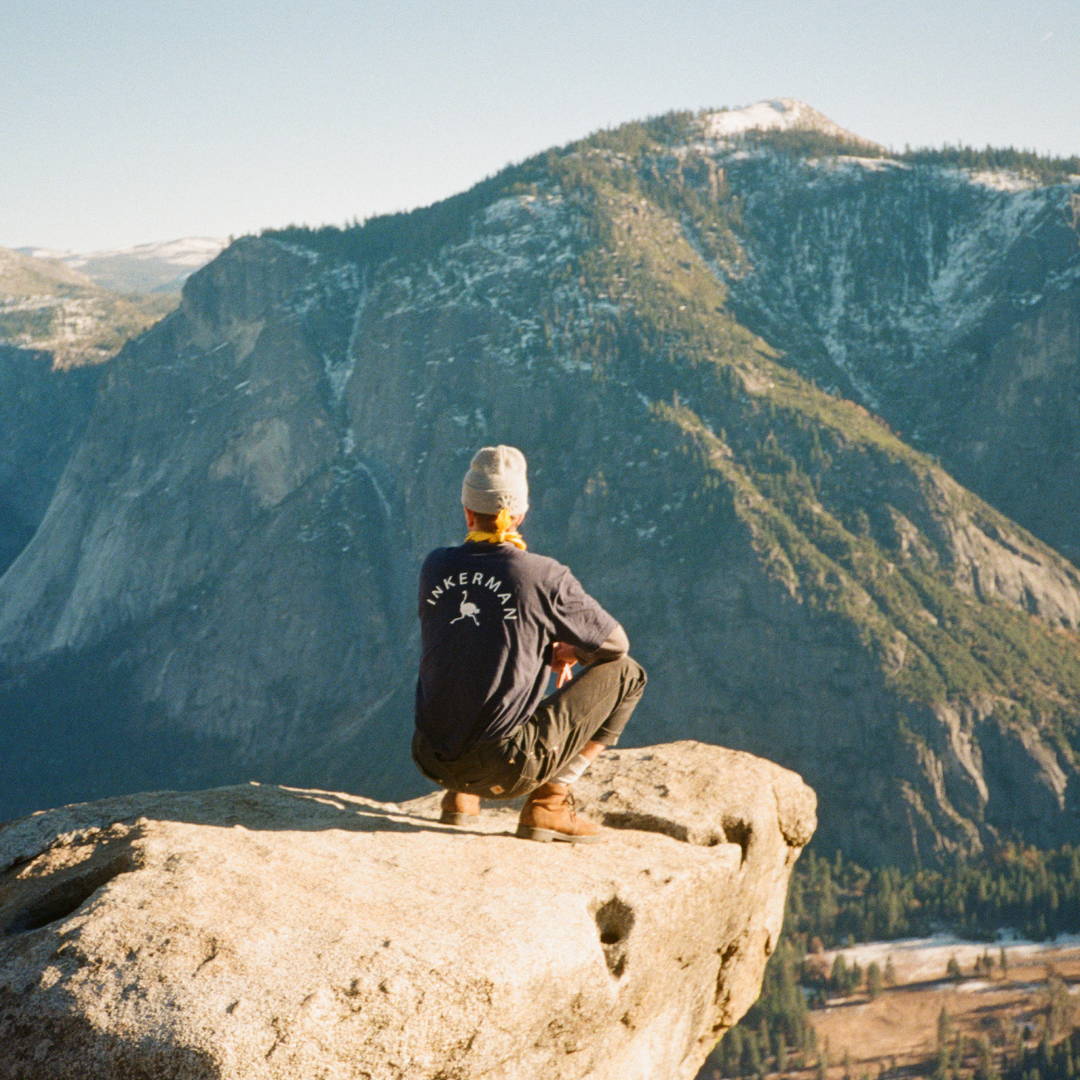 Inkerman has teamed up with a myriad of companies in giving back a portion of all sales from here on out to the planet.

1% for the Planet is a global movement inspiring businesses and individuals to support environmental solutions through memberships and everyday actions.

Help us build a better future for all. How? 1% at a time. It may not sound like much, but when we all commit to be just a little better—1% adds up.



Ethically and Sustainably Driven
All materials used in the production of Inkerman shoes are independently sourced to maintain the highest-quality and ensure that Inkerman works with only the most socially and environmentally conscious suppliers.

Our leathers are only sourced from LWG Gold Rated suppliers where we are able clearly trace its material records. We always aim to use vegetable tanned leathers that are tanned the old way using natural barks and oils to minimize the use of any harsh chemicals like Chrome, which accounts for around 90% of all world leather.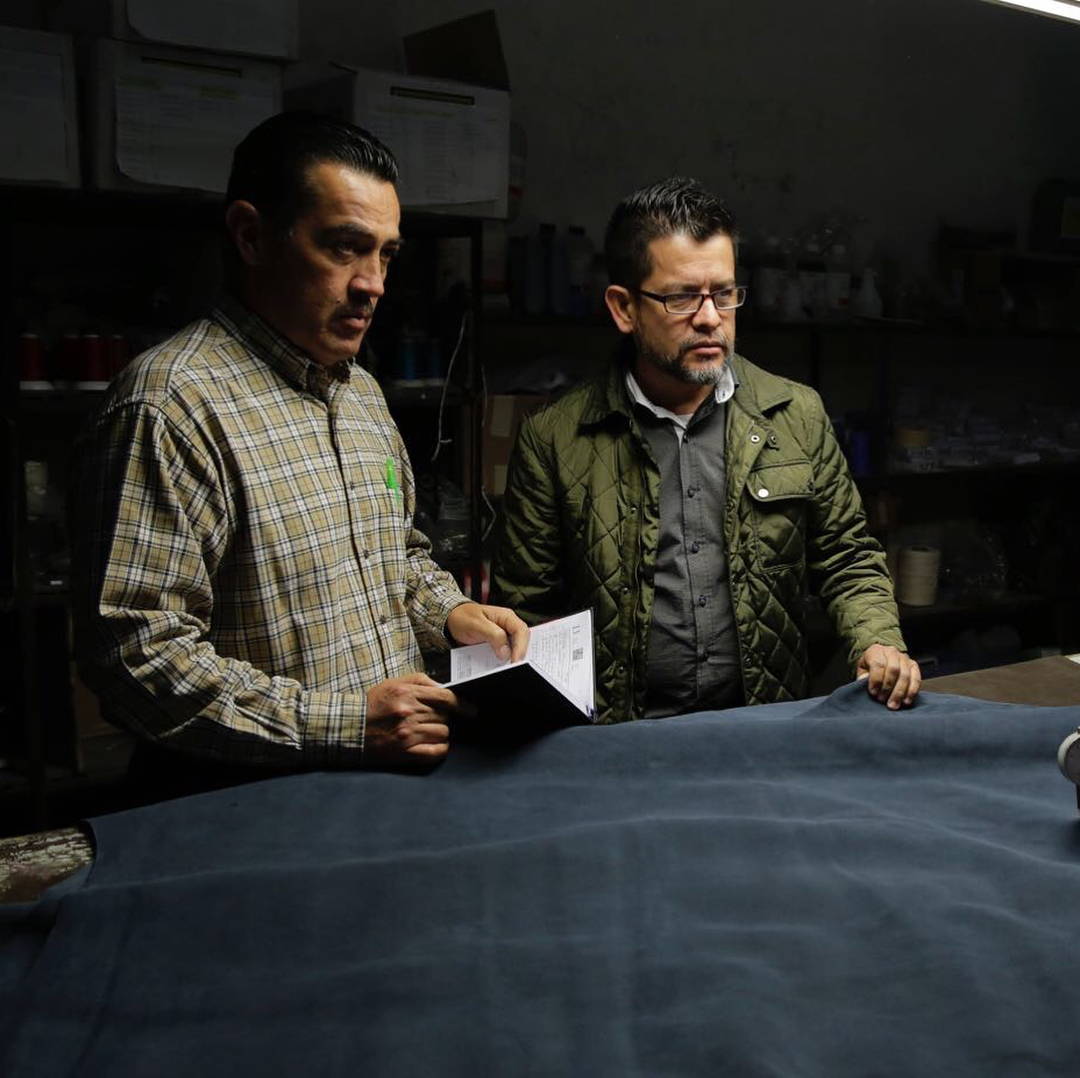 No problem! We're always here to help. Just click below for assistance.